Cascade Global is a leading Business Process Outsourcing advisory firm that has been serving both local and international clients for over 15 years. Our deep understanding of the industry, combined with local knowledge and an extensive network are key drivers to enabling our clients to successfully navigate the BPO and IT Enabled Services industry in East Africa.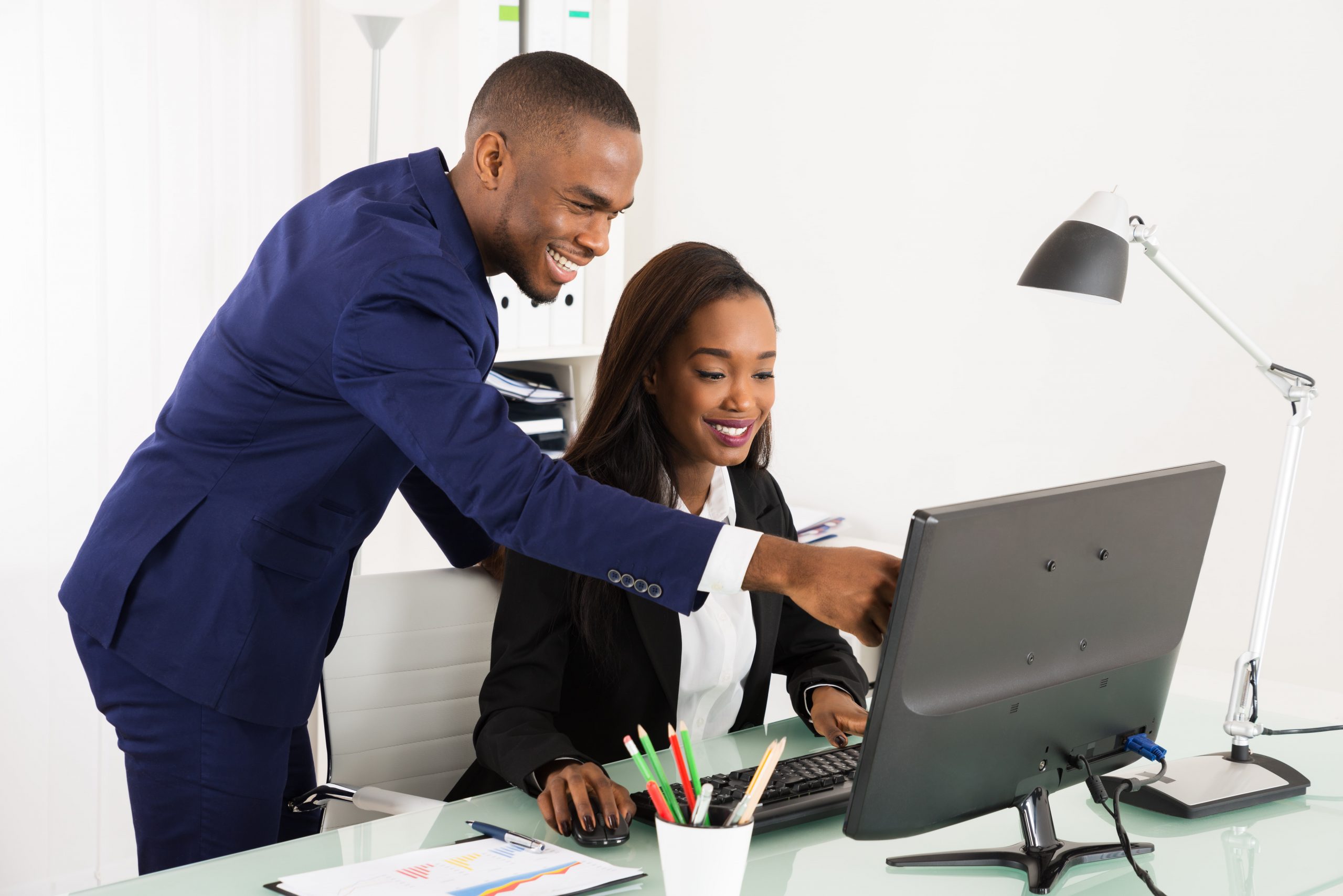 BPO & ITES Consulting
We offer a range of services to organizations that are considering offshore outsourcing to East Africa.

Digital Skills Development
Many African countries are grappling with an economic environment that cannot provide jobs for millions of youth who enter the job market each year.

Sales Consulting
Our Business Development services are suited to BPO organizations that are looking to build their market share of local projects.